100% Secured payment
ALPACA-SWEATER accepts the following payment methods.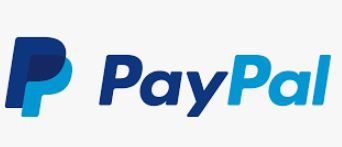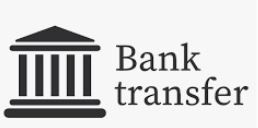 We accept Visa, MasterCard and American Express, Maestro
When selecting this option at checkout, you will be directed to the PayPal site to complete your purchase before returning to ALPACA-SWEATER
If you prefer to pay by wire/bank transfer, then please make a payment using the details below.
It is important to quote your payment with ORDER NUMBER, when doing the bank transfer to link your payment to your order.
Account Name : Yuliett Castro Buitron
Account Number: ES8221000418420102239460
Bank´s Name: Caixa Bank
Bank Address: Spain
IBAN : ES82 2100 0418 4201 0223 9460
SWIFT/BIC Code: CAIXESBBXXX
Reference : YOUR ORDER NUMBER