White alpaca hoodie
$74.99
$63.74
(including VAT 0%)
Description
White sweaters from peru
The Alpaca sweater is the perfect addition to your Fall wardrobe. It has the perfect weight and length to be worn as a Fall coat, 2 pockets detail at front with beautiful Andean and Alpacas motifs.
Made with first quality alpaca wool which is hypoallergenic and very soft wool. It is light and comfortable while keeping you warm.
Excellent product designed and manufactured by artisans with love and tradition.
Its natural fiber will make you feel: cozy and comfortable.
MADE in PERU. PERFECT White alpaca sweater womens GIFT.
Alpaca Sweaters are genuine and ethically sourced from local makers in Cusco, Peru.
All Alpaca Sweaters are made from organic materials, namely Alpaca Wool.
Wonderful soft and warm alpaca wool sweater with a rich Andean pattern.Very warm and cozy in the winter, but also light enough to wear during cool evenings in the summertime.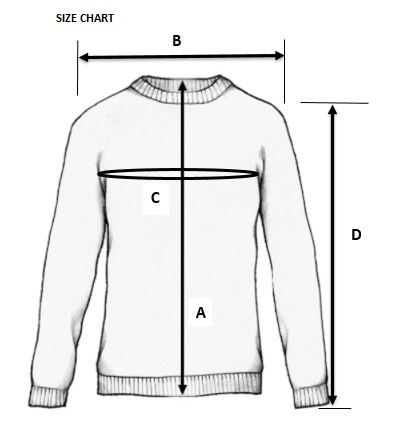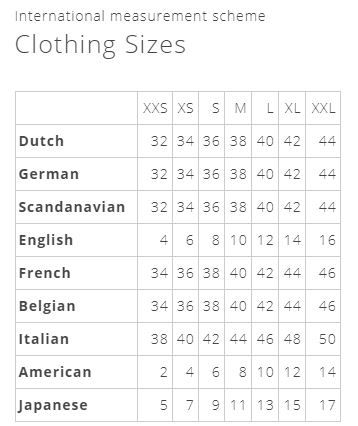 © 2023 www.alpaca-sweater.com - Powered by Shoppagina.nl